Conflict
resolution
expert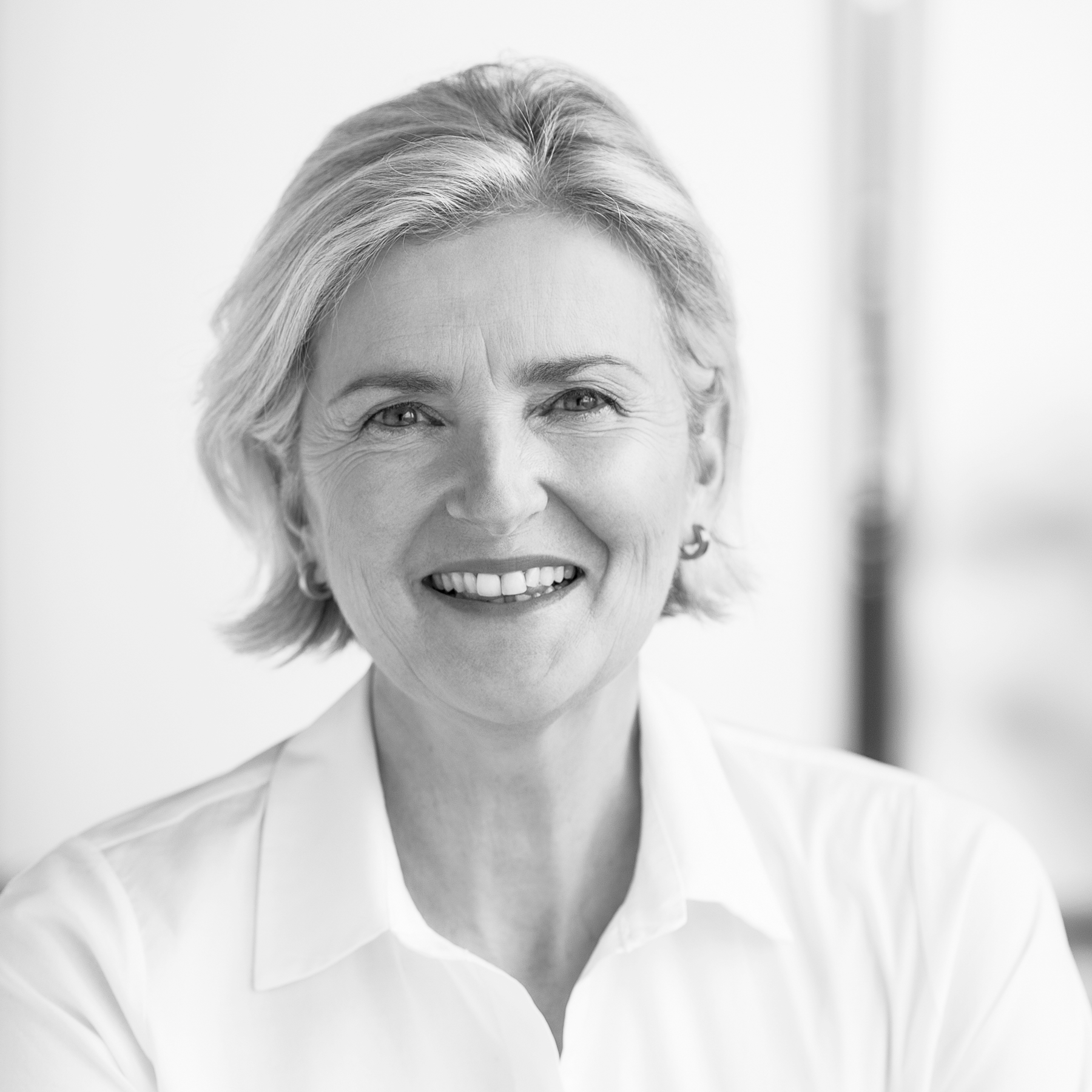 Joëlle Thibault is a recognized ombuds with more than 25 years of experience. She is a respected educator and coach in the field of dispute prevention and resolution.
She created the plateform  your ombuds to provide information about the ombuds services she offers.
Over the years, Joëlle has managed more than 3,000 cases as an ombuds and completed more than 2,000 coaching and mediation sessions.
She has acted as ombuds for various organizations, including as the Ombudsman for Clients at the National Bank of Canada. She is currently the Protectrice de la personne (Employee Ombuds) for Hydro-Québec and the designated ombuds for organizations of 250 to 20,000 employees.